My Philosophy
I see childbirth as one of the greatest miracles a person can experience or witness. I feel that pregnancy, childbirth and breastfeeding are normal events in life. The medical interventions that we have today are wonderful tools that can save or improve life when needed. However I feel these same interventions can interfere in the natural process of labor when used routinely or unnecessarily, causing further unexpected interventions. I feel the key components to a successful labor are for the woman and those surrounding her to feel safe, loved, and well informed.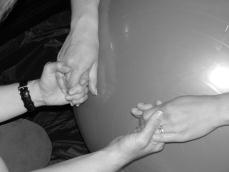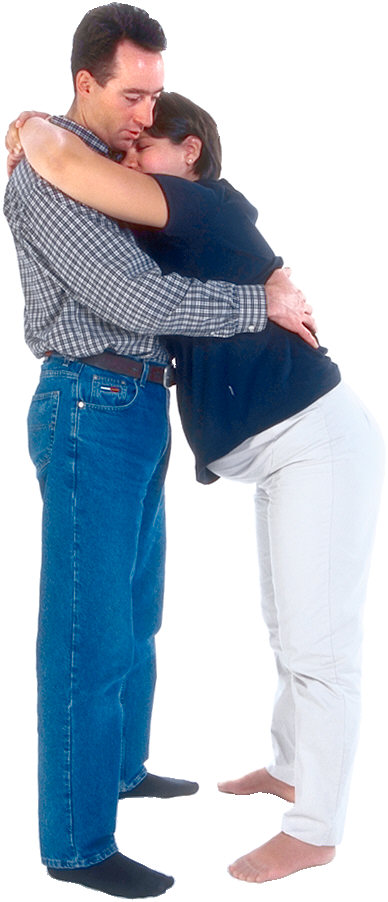 What is a doula?

The word "doula" is from the Greek language, meaning "woman's servant " or "a woman who serves." Today the word doula describes a trained professional with a unique role in the birth environment.  This is a non-medical role which offers physical, emotional and informational support to the labouring woman and her family throughout pregnancy, birth and early postpartum.

Studies have shown that with a doula in attendance, labours are shorter with less complications and interventions, and their babies are healthier with fewer breastfeeding issues.

If the husband or other loved ones are present at a birth, they are equally supported by the doula.  She can offer  them ideas to give the mother optimal support, relieve them whenever a break is needed, help them communicate better with the staff and validate their feelings.

A metaphor I like to use in describing a doula is that she is like a lighthouse.  The voyageur feels reassured just in knowing the lighthouse is there. Although they have to complete the journey in their own time and way, they won't be without some extra light along the way.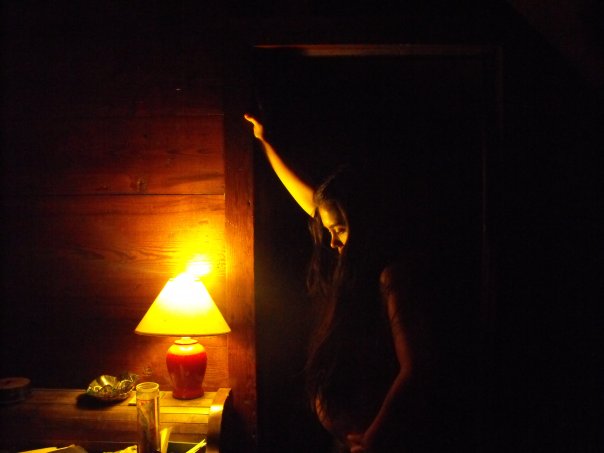 Background
My name is Rebecca Smaaslet and I am a fully certified birth doula serving the Prince George area. I have given birth to three little people. My first delivery was emotionally challenging and left me feeling far from "empowered". My husband and I were exhausted and did not have enough knowledgeable support through those crucial hours. I became extremely curious to know why some women explain their births as painful and others go as far as to say they felt ecstatic -yes, pain free! This question and all the studying and training surrounding it has lead me to become a doula.
I have actively attended births as a doula since 2007 and completed my certification in 2009 through D.O.N.A International. My second and third birth experiences were the very opposite from my first. We realized our strength and had a phenomenal support team by our sides with each. I experienced the intensity very differently and I believe this is possible for others as well. Since becoming a doula I have assisted families through a wide variety of different birth stories and environments. In the past I have trained and volunteered as a counselor through the Prince George Crisis Pregnancy Centre. I am always open to new ideas and I strive for continuous education in all areas surrounding family life from fertility to parenting.
I support women who want non-medicated as well as medicated births. My ultimate goal is to help women draw on their inner strength throughout the entire childbearing cycle, while providing them with comfort and support.